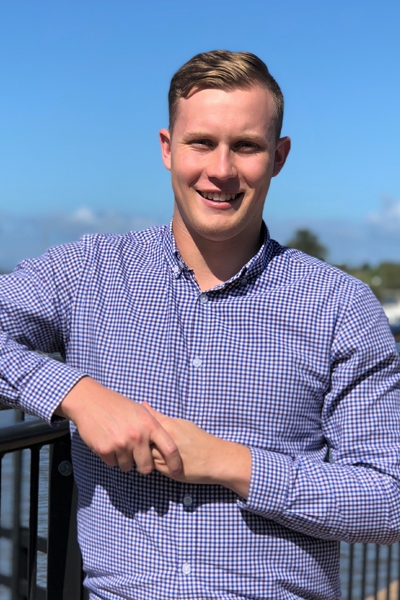 JAMES MARSHALL
Graduate Structural Engineer
B.Eng (Civil) and B.Bus (Economics) QUT (2017)
James recently joined the structures group after graduating in 2017 from QUT, studying a Bachelor of Business/Engineering. Prior to graduating, James was a member of TOD Consulting Engineers in an Undergraduate capacity.
James brings enthusiasm to his projects, with an eagerness to develop his professional knowledge and understanding through interesting projects moving forward.
In his personal time, James maintains a healthy and balanced lifestyle, and enjoys the many beautiful locations that the Sunshine Coast has to offer.