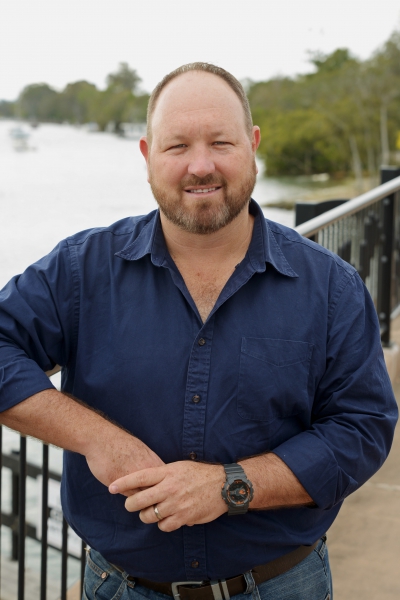 JASON FINN
Principal Civil Designer – Civil Group
associate diploma (civil engineering) 1993 queensland university of technology
Jason's career expands 26 years of experience in delivering a diversity of civil engineering designs in both the private and public sectors in Australia and the United Kingdom.
Jason places strong emphasis on appreciating the client's objectives and actively collaborating with all stakeholders to accomplish practical, economical and holistic design outcomes.
His skills include a widespread capability across a range of civil infrastructure designs, coupled with a broad knowledge of design standards and expertise in design software, in particular 12d and AutoCAD.
In his spare time Jason likes to play golf, fish, camp and spend time with his wife and young kids.