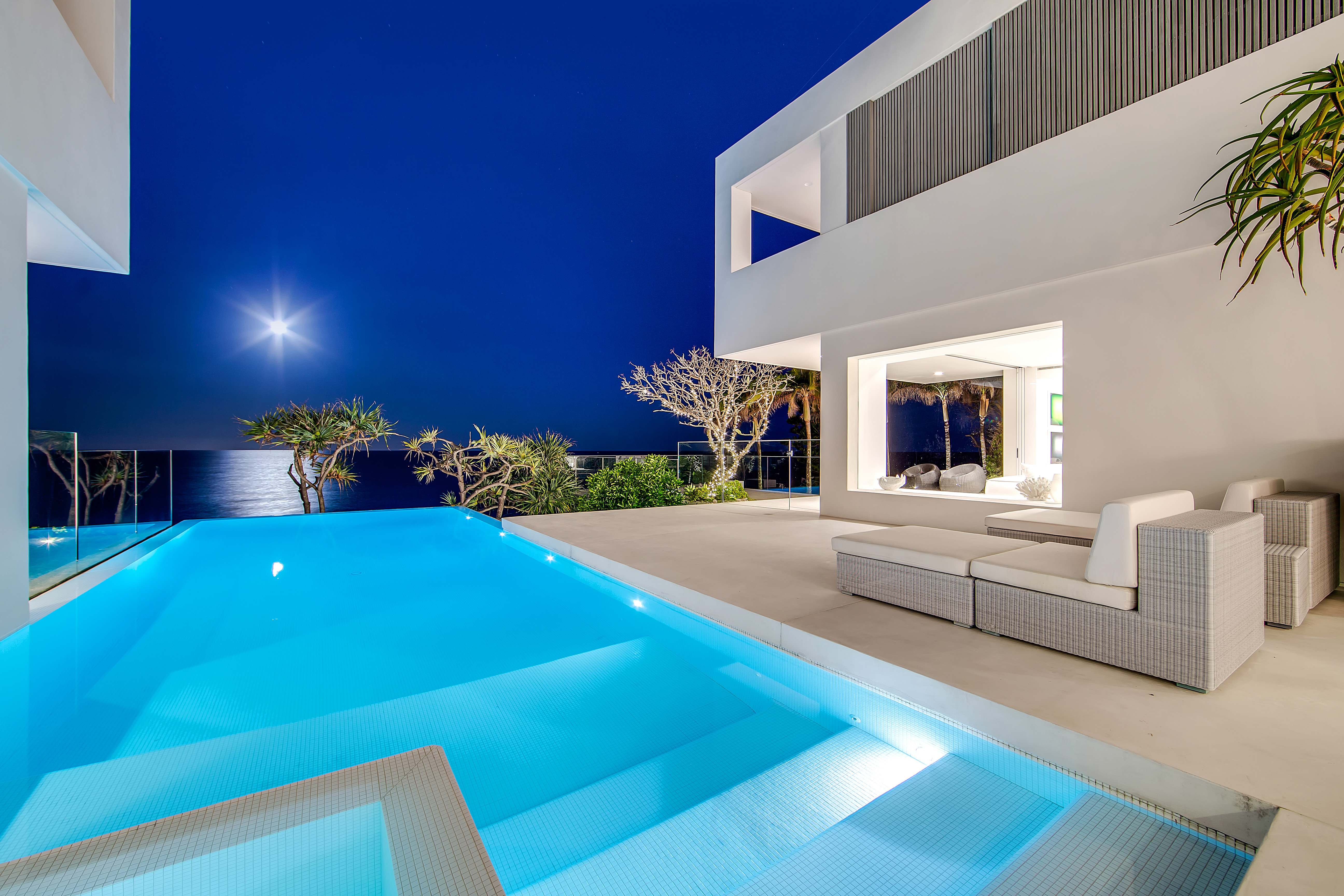 STRUCTURAL ENGINEERING
Placemaking
Building inspections/design
Alterations
Infrastructure
Bridge design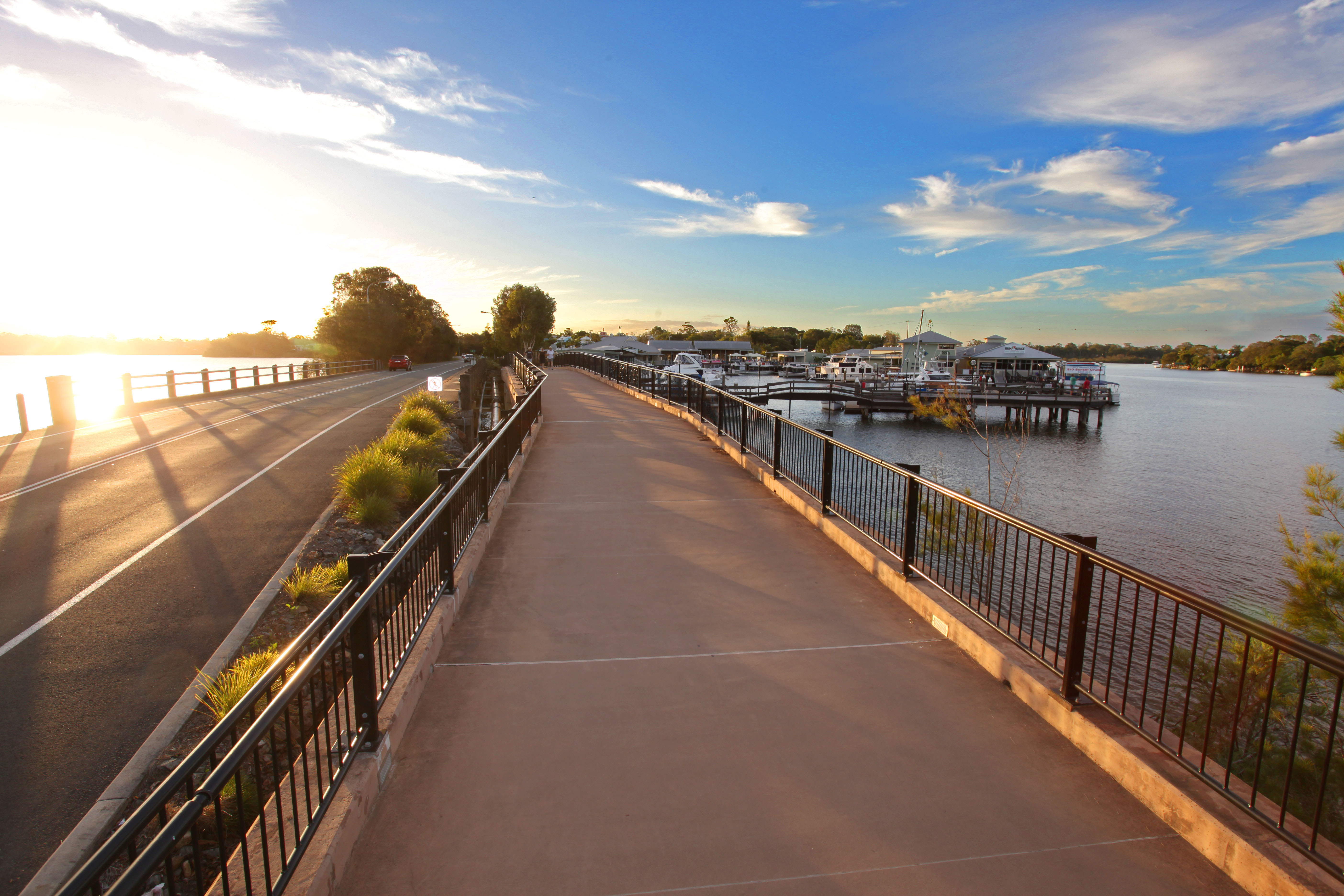 PROJECT MANAGEMENT
Cost and contract type
Tender preparation and process coordination
Contract preparation and support
Contract management
Superintendency inspections
Legal obligations
Liaison with local Government Authorities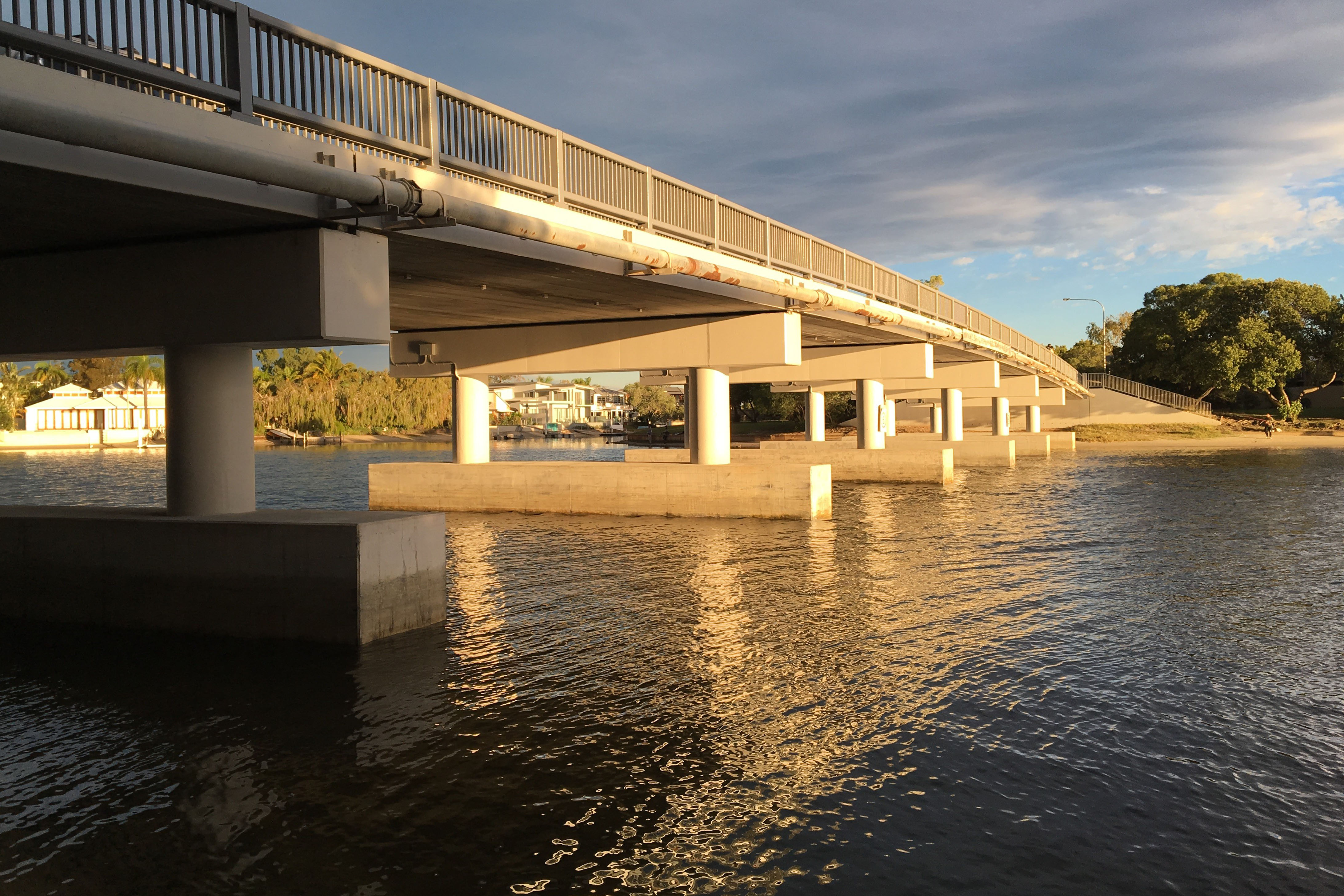 REMEDIAL ENGINEERING
Level 1,2,3 inspections, damage audits, remedial solutions and project management: bridges & civil structures
Damage investigations and remedial design
Structural alterations
TOD Consulting, as client's engineer and superintendent, was professional and excellent to work with on our complex rehabilitation project… the project's cooperative culture was a significant success factor for us
I have worked with directors and staff of Tod Consulting for over ten years and have found them to be exceptionally professional in all aspects of their role as consultant engineers.
TODs are great to deal with… They regularly solve complex project issues for us and it gives me great confidence to have access to their knowledge
Mark Bain Constructions Pty Ltd has had a long and solid association with TOD
Consulting providing engineering design services for land developments.
Recent projects are Pandora Court, Noosaville (25 lots), Livingstone Street,
Tewantin (20 lots), George Street, Tewantin (11 Lots), Valdora Road, Valdora (20
Lot rural Res), Abbotts Road, Palmwoods (109 lot).

Doug Reynolds has also provided feasibility costs for projects to ascertain their
viability prior to purchase.

I have been pleased with the service I have received from Tods and would have no
hesitation in recommending their professional services.